Make it easy for you and your customers
Webcamconsult for government and business services
Everyone knows it; an appointment that cannot wait, but due to the travel time it is not possible to schedule it. It gets really tricky when more people are involved. Right away Webcamconsult you get the experience of a face to face conversation and at the same time the convenience of telephone video. This provides a service that better responds to the wishes of your customers. Distances are no longer an obstacle. The location of the customer does not matter for an online video consultation. Do you go to customers yourself? Then you can save considerably on the travel time of you and your staff.
For the following sectors, among others:
Is your industry not listed and do you want to know more about Webcamconsult then take contact on with us.
Examples of use of business services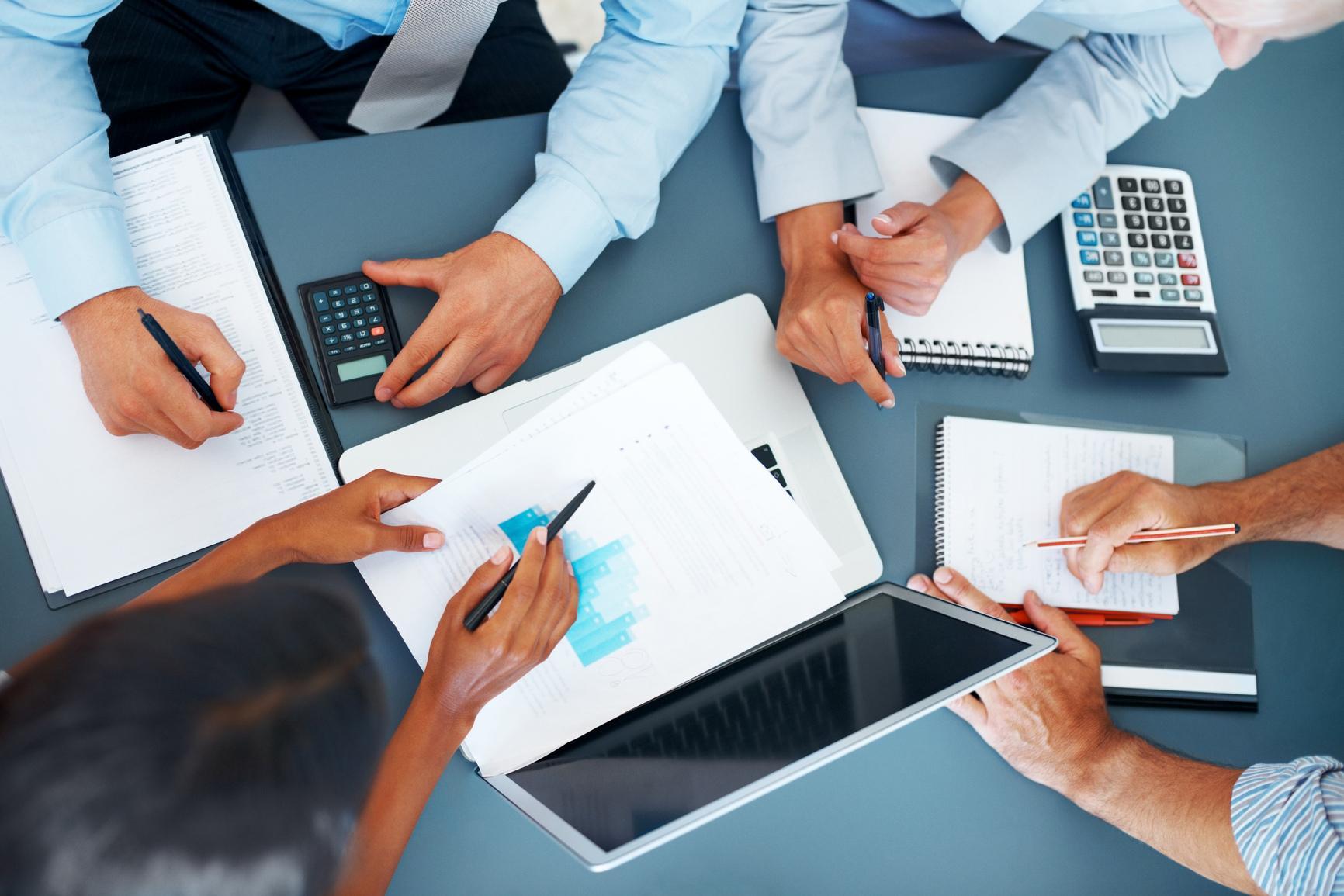 For every conversation with an expert in which written information is also shared, Webcamconsult an excellent alternative. Try Webcamconsult one month free and without obligation and experience the benefits.