Video consult integral part of health care
Meander Hospital is involved in innovative developments in the healthcare sector and gives ICT and healthcare professionals the opportunity to innovate and carry out implementations. This combination of innovation and practicability was evident in the collaboration with Medify and Webcamconsult. Read more
Choose from 9 languages
Webcamconsult is available in 9 languages:
Dutch, English, German, French, Italian, Spanish, Portuguese, Swedisch, Polish.
Urgent need?
We understand the urgent situation regarding Corona virus and the need to help patients through video consultations!
Our webcamconsult system is very easy to use, you can start immediately one month for free, without obligations. Just
click here
, fill in the form and you can start .
First as application administrator, you can set your language, create doctor-users, patients and start making appointments. After that you can use more advanced features.
If you have questions how to configure and use Webcamconsult please refer to:
Assistance: 'getting started', bottom left in the admin section (dashboard)
At office hours (CET) we try to be available for contact via webcam
Let your clients pay online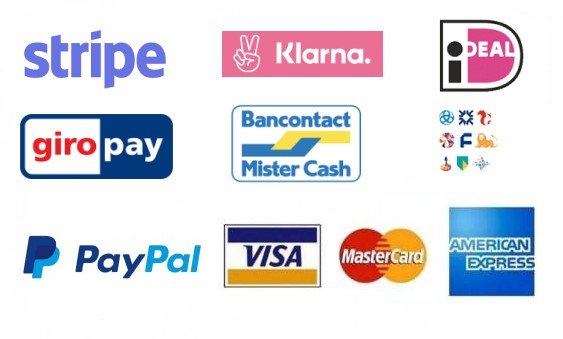 Since 2018 it is possible to offer webcam consultations via our platform against online payment, both on appointment and walk-in hours via your website.
It is very easy to set up your rates and VAT rules, connect to your own Paypal and or Stripe account and start to charge your clients for your consults!
What is Webcamconsult
Webcamconsult provides the perfect solution for an alternative location based appointment: a secure and user friendly platform for online video consultation. Through our application, you can easily perform an online video consultation with your client. A physical face to face appointment is no longer necessary!
This can be realized in two ways:
By appointment: with the build in planning tool you simply arrange an appointment with a client or patient. The online video conversation can begin on the pre-arranged time.
Without appointment. In addition, it is possible for clients to start a non-scheduled appointment via video counselling. The clients get connected once an employee of your organization is available.

Main features
Admin module organisation
Virtual waiting room
Department waiting room
Virtual consulting room
Chat module
Appointments
Inbound and outbound

Direct consulting
Multi consults (conferencing)
Walk in consult
Screen sharing
File sharing
Share docs to work on
API for developers

Pricing module
Online payments
White label version
Integration of EPD, CMS
Multi language
Data protection (NEN/ISO)
Message server (HL7 etc)
Webcam consult is very easy to try out. Feel free to create a trial account and try out the functionality.
Video call on your own website!
Personal contact on your own website! Your clients can see immediately who is available for a face to face consult and how many waiting and enter your waiting room by just one mouse click. Using Wordpress? Take a look at our demo site and use our new Wordpress plugin to get in video contact with your clients. Also available for Joomla.
Make more of video consulting