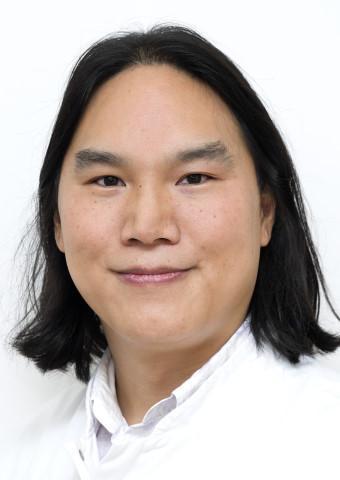 dr. Milan Tjioe
Since 2009 he has been affiliated with the Lievensberg Hospital in Bergen op Zoom as a dermatologist. He specialized in dermatology in Nijmegen (University Medical Center St Radboud) and obtained his doctorate in 2003, after scientific research into the harmful effects of ultraviolet radiation (UV light) and into improving light therapy for the treatment of vitiligo. He then worked for 3 years in the Gelre Hospitals in Apeldoorn, before settling in Bergen op Zoom.
dr. Tjioe is a medical advisor to the National Association for Vitiligo Patients (LVVP) and has also written the book "Vitiligo en zo" for them together with Dr Ingrid Kramer, psychologist.
dr. Tjioe is a general dermatologist with a special interest in the treatment of skin cancer and psoriasis and pediatric dermatology and is BIG registered under number 99048451101 (doctors, dermatology and venereology).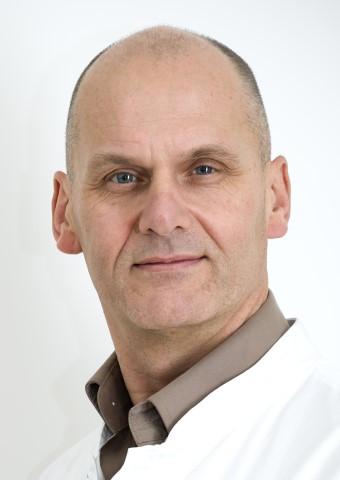 dr. Dick van Gerwen
Since 1996, he has been affiliated with the Lievensberg Hospital in Bergen op Zoom as a dermatologist. From 1 Sep 2011 he also works in Middelburg. He has many years of experience with all possible forms of skin problems and diseases.
His training was completed at the University Hospital Nijmegen St. Radboud, where he obtained his doctorate in 1994, after scientific research into the effectiveness of elastic stockings for varicose veins and venous insufficiency.
dr. van Gerwen was co-founder of the phlebology clinic in Lievensberg Hospital for the treatment of varicose veins and chronic wounds. In 2001 he started the Skin and Laser Clinic in Bergen op Zoom, and in 2007 he started Huidconsult.nl, the website with extensive patient information and online consulting. He was chairman of the Dutch Association for Dermatology and Venereology (NVDV), and is registered in the BIG register under number 19025995901 (doctors, dermatology and venerology).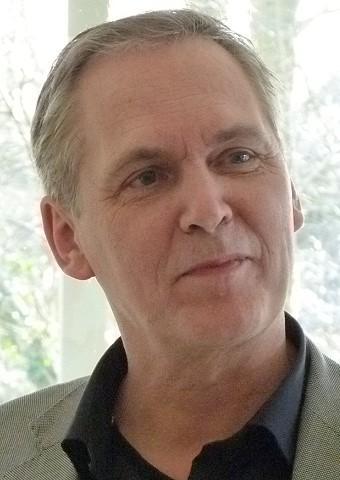 drs. Bert van Gerwen
Bert van Gerwen is an e-business innovator who, after e-commerce projects at KPN in the XNUMXs, has focused on developing e-business platforms and offering online services via iMerge and Iceshop.
Until recently, he was (co-)owner of iMerge, best known for its subsidiaries Futurumshop BV and Icecat NV, the world market leader in product content syndication with customers such as Intel, Philips, Sony and Samsung. After the sale of his shares, he profiles himself as an investor in e-business.
In Webcamconsult he is not only an investor but also a co-architect of the service. In addition, he is responsible for building up the technical and commercial activities in particular.