Easy for you, easy for your client
Webcamconsult for business services
Everybody recognizes it: an appointment that cannot wait, but due to travel time it is impossible to schedule it. It becomes even more difficult when more people are involved. With a Webcamconsult, you get the experience of a face to face conversation, with the convenience of phone and video. Offer this service so you can respond to the needs of your customers. In addition, distances are no longer an obstacle, but an opportunity for a new business model. And for your business you can save significantly on your staffs travel time.
Webcamconsult can be used by the following industries:
Human resources and recruitment
Accounting and Administration
Insurance / Mortgages
Financial advice
Banks
Legal and notarial
Municipalities
Education
Is your business in another industry and do you want to know more about Webcamconsult? Please contact us..
Examples for the use of business services
Job interviews
Mortgage calculations by speaking;
Discuss accounts
For a (first) legal advice
To discuss a draft contract or proposal
For an update of a cluster of insurance policies
Consultation with colleagues in different locations
Service for disabled or sick people
Alternative to a physical office
In addition to a web chat / call center
For education or training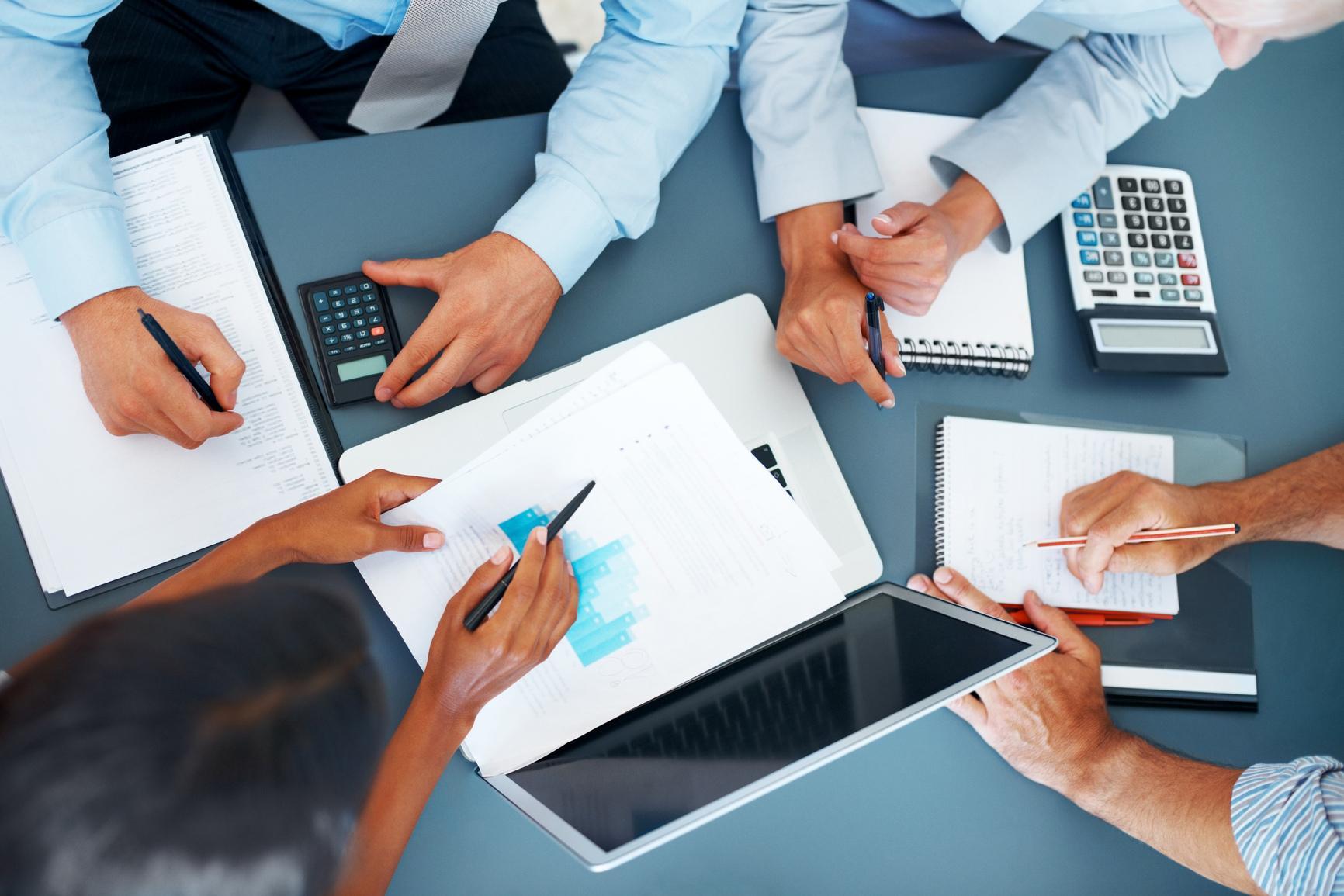 For each call with an expert in which written information is shared, Webcam consult is an excellent alternative. Try Webcam consult a month free of charge without obligation and experience the benefits
Increase your efficiency and your service level
You can get more customers in the same time with our high-quality service. For a follow-up appointment for example, Webcamconsult can be a great alternative. It saves you or your client much travel time.
As a Sales tool to complement your sales call
With Webcamconsult you can discuss your quote with your customer for example. This prevents misunderstandings and you can better capture signals from your customer.
FAQ
Will the free month trial period end automatically?
Yes, you can try out one month for free, no strings attached.
How about Webcamconsult on smartphone or tablet?