We are looking for partners
Become a partner/reseller of Webcamconsult!
Are you a developer or seller of software and/or communication solutions in healthcare or business services? Do you provide a platform between specialists and their clients where agreements are made and other interaction takes place? Then you have undoubtedly thought about the possibilities of offering video communication to your customers. Now that is a very specialized area for which you do not just develop a solution. You will find that solution with us!
Webcamconsult has continuously worked since 2013 on a stable solution to bring specialists and clients together by easily facilitating video communication with all the associated functionalities. You can easily offer this solution to your customers by becoming a partner of Webcamconsult, where you can easily integrate our services into your own platform.
White label
With our white label solution you can Webcamconsult offer not only with your own logo and in the look & feel of your organization, but also completely on your own internet domain and your own mail sender. Of course it is also possible to Webcamconsult expandable with industry-specific software, which we can develop and integrate for you in-house. Webcamconsult can be included as a module in your own platform, where the users can svia "single sign on" directly from your application picture bubbles by Webcamconsult. You can use your own rates. In consultation we determine the division of first and second line service tasks.
Management
We both provide our partners with their own management environment in the cloud. You can then create your own customers, choose from subscription types and install the end date. You can also directly perform a number of actions for first-line support via our partner platform
API
Webcamconsult you can also integrate wholly or partly into your own software. There is a standard for this API available so that this can be realized quickly and relatively easily. You save considerably on your development costs and run no risks during implementation. Of Webcamconsult add a future-proof innovation to your online video calling software. A great added value for your service, which is easy to use and meets the highest requirements with regard to privacy and security.
Example
The e-health platform 'Your Environment' offers various communication options in addition to treatment programs and client records. In front of picture bubbles is Webcamconsult integrated. The functionality is available with one login.
Want to know more?
Would you like to know more about the possibilities of Webcamconsult? Then take contact us with us.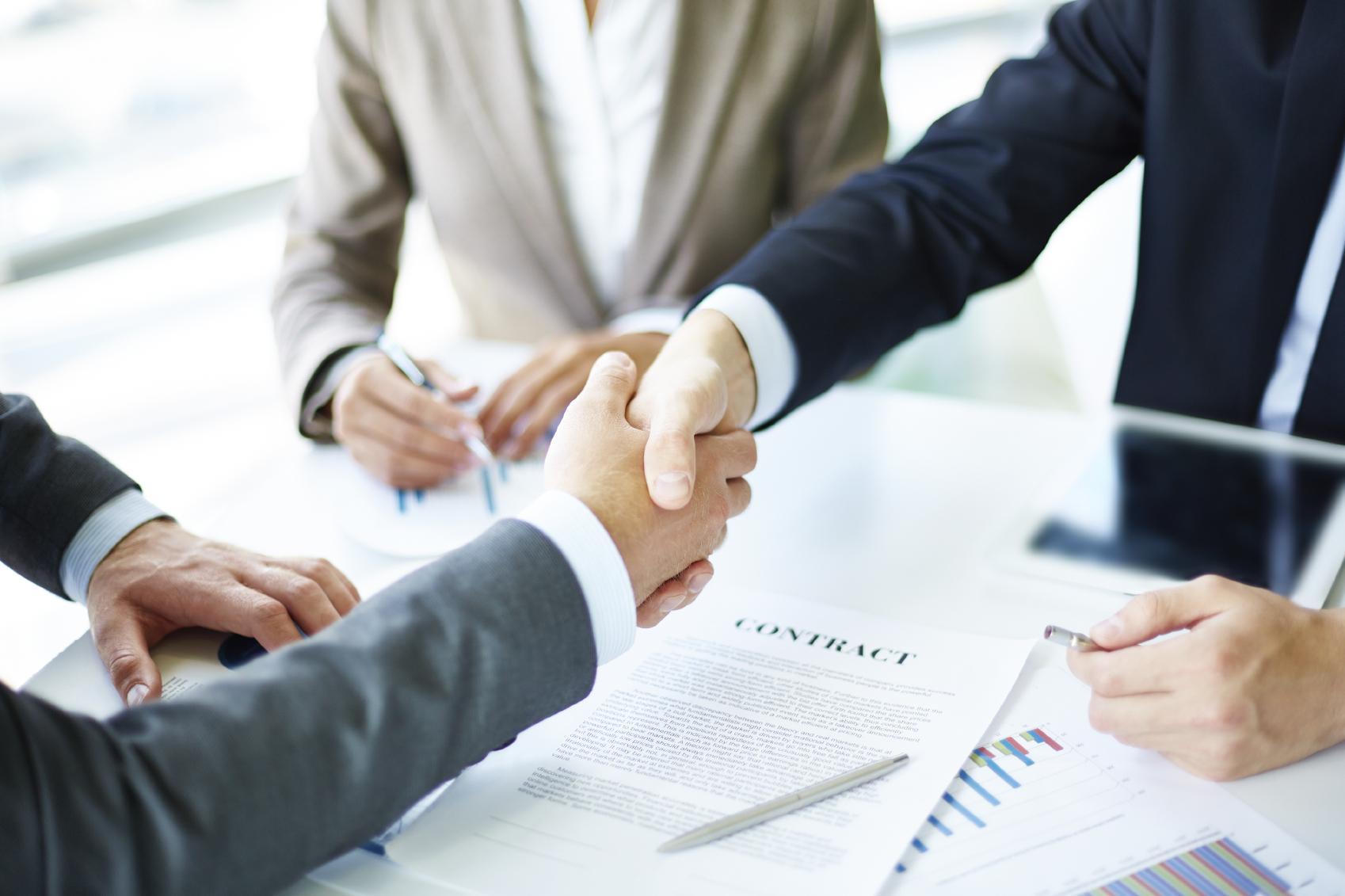 Partnership benefits
100% NL
No own development costs and risks
Stable and secure platform (ISO27001/NEN7510)
Create and manage customers/users yourself
Easy integration
Customizable
Choose your own rates
Want to know more? Contact
Integration: API
If you have the Webcamconsult If you want to integrate the service, you can use our API. You can easily link changes in clients, practitioners and appointments.