Webcamconsult try it for free for a month
The service Webcamconsult is offered to you as a subscription. You can order and pay a number of standard subscriptions online, other forms are possible through personal consultation. We offer you the opportunity to try our service for free for a month before you actually take out a subscription. There are two variants to choose from:
Freelancer version: this is intended for the self-employed practitioner who also makes his own appointments with patients/clients
5 users: this is intended for (departments) of organizations up to 5 practitioners, each with their own consultation room. Your own administrator can create organizational data and accounts for up to 5 practitioners as well as account(s) for secretary function
If you have any questions or would like a customized offer, please contact us.
Freelance Free
€
0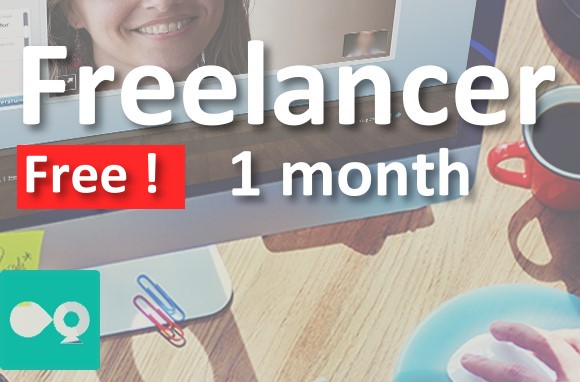 1 consultation room for self-employed persons
free and non-binding trial for a month

Starting with Webcamconsult